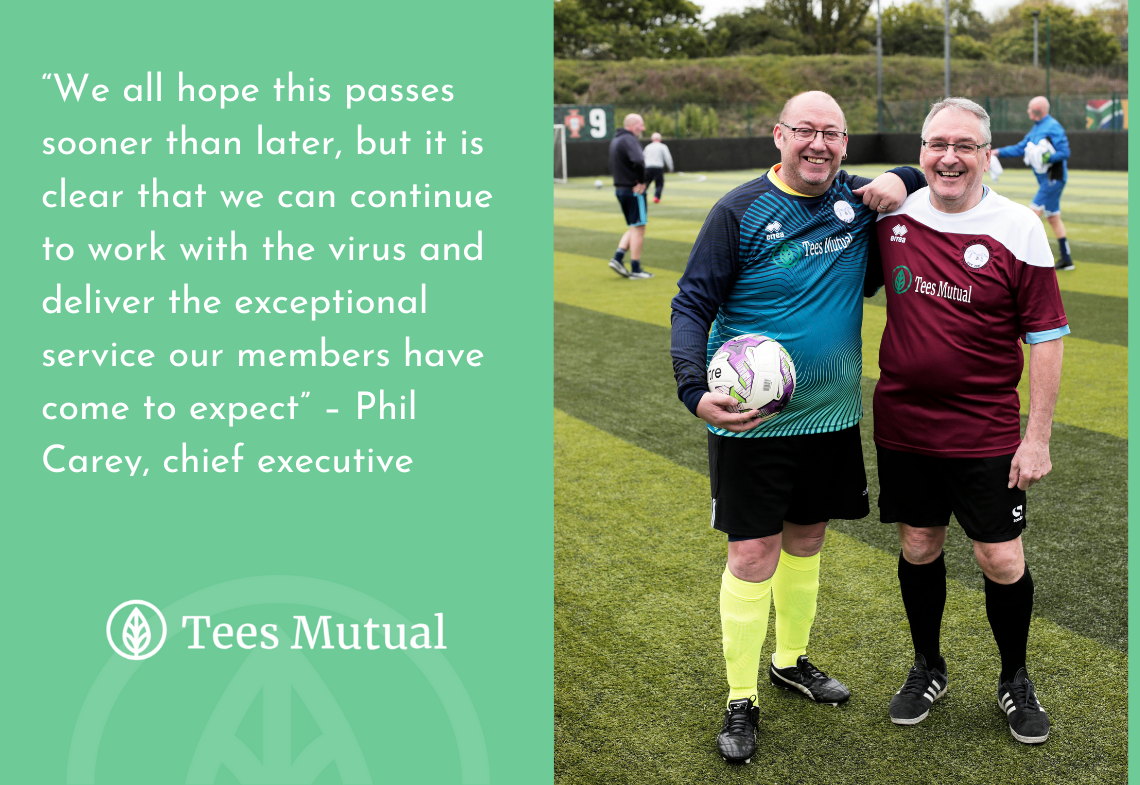 Stronger Together In These Testing Times
The relationship between Tees Mutual's friendly team of agents and our members has always been much more than just business.
Customers often strike up close friendships over many years with their regular agents, who will stop for a chat and perhaps even a cuppa as well as collecting their monthly premiums.
But never has this bond been more important than it has since March 2020.
Since the pandemic struck, many of our older and more vulnerable customers have faced social isolation, unable to go about their usual daily activities and sometimes cut off from family and friends.
Tees Mutual agents have gone above and beyond to provide vital human contact, often helping out with errands such as food shopping and collecting prescriptions when customers have been unable to leave the house.
For more than a century, Tees Mutual has taken great pride in reaching those who are often overlooked by mainstream financial services, enabling them to save regularly and helping reduce funeral poverty by letting members set money aside a little at a time.
So it came as no surprise to our loyal members that we offered a sympathetic ear to those whose incomes were affected by the pandemic, allowing them to pay as and when they were able to.
That's in stark contrast to some ordinary insurance companies, who will cancel cover as soon as one payment is missed, with the policyholder losing everything they have paid in.
"We understand that many of our customers don't have much room in their family budgets," says chief executive Phil Carey.
"If they get a reduction in their hours at work, they lose a job or like now when something unexpected such as a pandemic comes around, paying for insurance has a lower priority than putting food on the table.
"So we don't write those policies off – we're prepared to stick with people through the good and the bad times."
Tees Mutual was also able to give practical help by paying out claims swiftly and without requiring unnecessary paperwork, understanding that families might not otherwise have the funds to pay a deposit to a funeral director.
"If a member dies on Monday, they will have the funds transferred by Wednesday," says Phil.
"That's a huge help because for some of our customers their policy with us might be the only financial asset they have."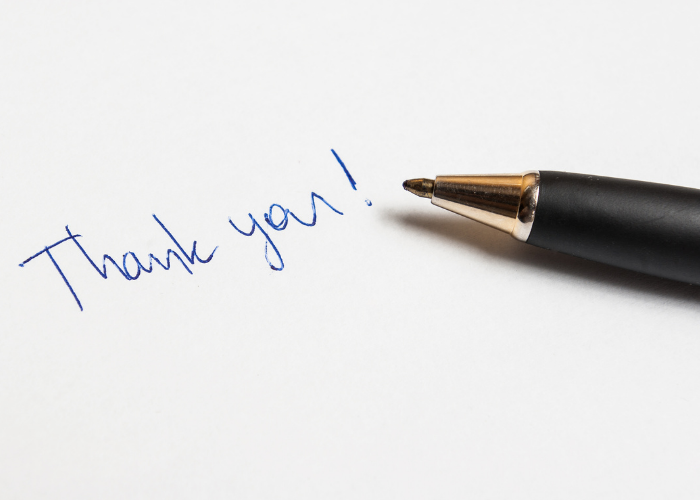 This exceptional level of service was very much welcomed by the members themselves and many took the trouble to get in touch and show their appreciation.
"Thank you for sorting it so quickly and stress-free. Greatly appreciated." – Janette
"Thank you for your excellent service." – Ian
And what's more, despite the unprecedented challenges, premium arrears during the year were no higher than in a normal year, which is good news for all members as it strengthens the overall financial health of the society.
As well as relying more on electronic methods of payment, some customers took to more old-fashioned ways of ensuring their payments were made.
"I suspect that there will be few financial institutions other than Tees Mutual that have relied on plant pots, wheelie bins and porch mats as a form of safe payment during the last year," laughs Phil.
"Equally, I doubt there will be many product providers that can claim to have maintained pre-Covid service levels during the pandemic and especially during the first lockdown.
"The hard work of the agents and the great support from the team on and off site has enabled the society to pay out claims, maturities and surrenders within two-to-three business days.
"I am extremely proud of the team effort that enabled the society to react to the challenges of social distancing, which required major changes to our distribution model.
"Covid has challenged the operating model of the society but with the goodwill and hard work of the staff and agents we have adapted and ensured service levels have remained broadly consistent to other years.
"We all hope that this passes sooner than later but it is clear that we can continue to work with the virus and deliver the exceptional service our members have come to expect."
To talk to us about joining our thousands of members across Teesside and County Durham by taking out one of our attractive savings plans, please call us on 01642 855199.