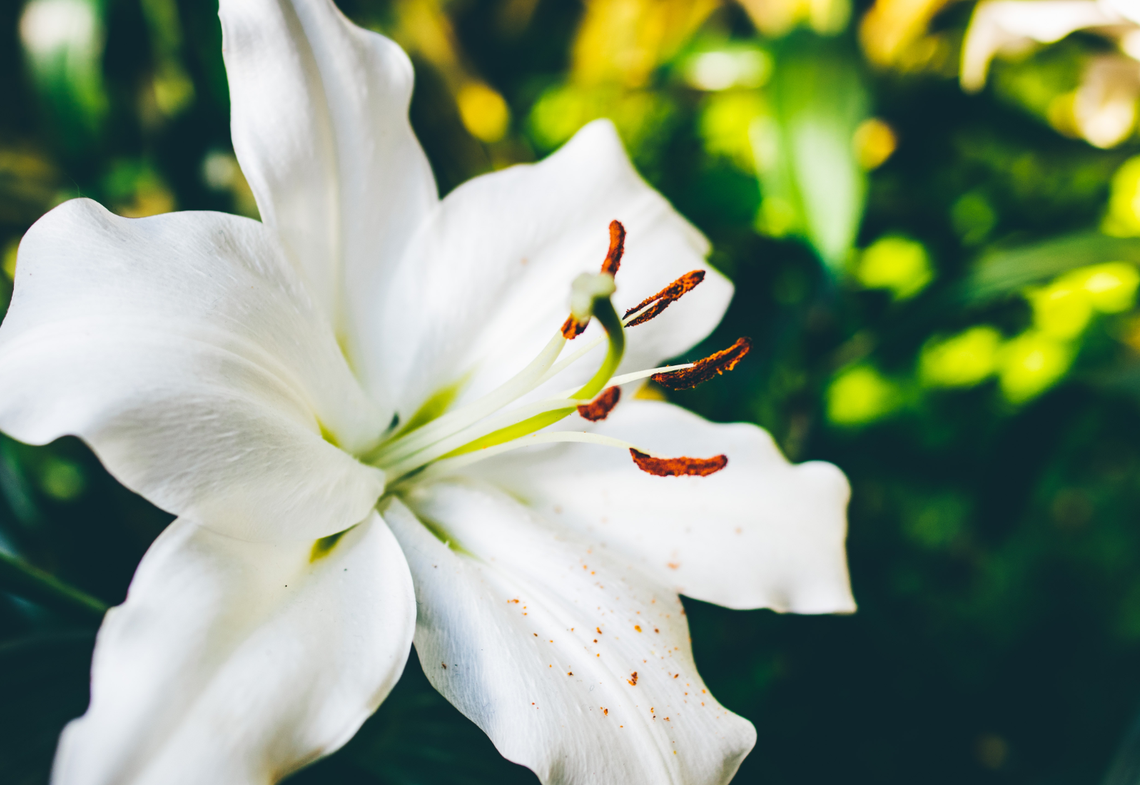 The Best Teesside Funeral Directors
As a leading Teesside Funeral Planning and Life Insurance Agency, we want to make sure every customer we work with gets the best service possible. Both from the planning and coverage we offer - to the services and companies our customers spend their money on.
There are a wealth of great Funeral Directors and Funeral Homes throughout Middlesbrough, Teesside and the surrounding areas.
We've highlighted some of the very best in this article here. Our criteria for selection is expansive, covering topics such as reputation, history, local reviews, time in business, prominence in the area, reliability and value.
Our Best Funeral Directors In Teesside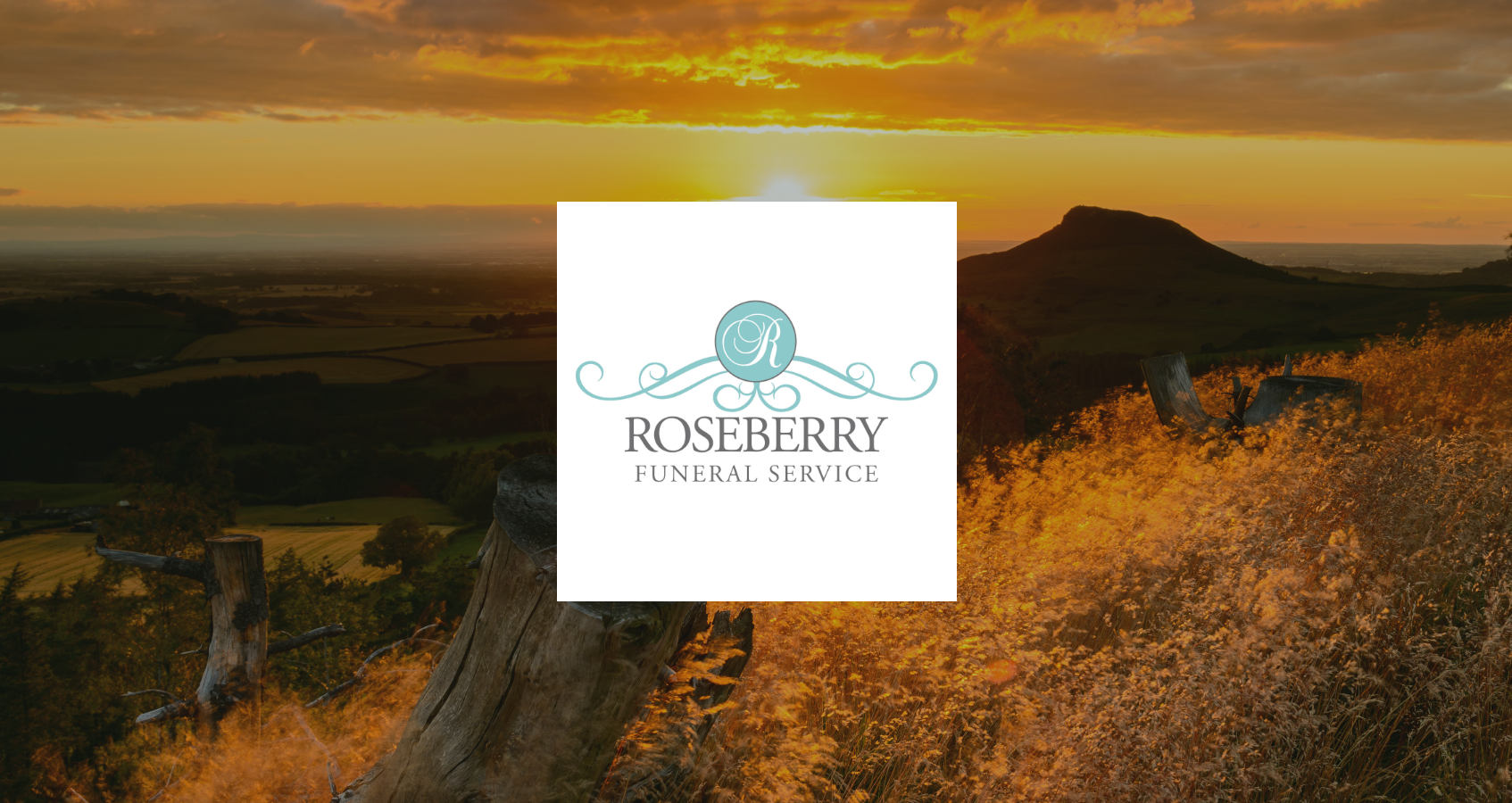 Roseberry Funeral Service
Roseberry Funeral Service were formed in 2014 and started trading 1st December of that year. The company was started by Michelle Thurston-Balam after firstly working as a mortuary technician within a hospital, then funeral director for a major company and finally an assessor within the funeral industry.
Their unique selling point is offering a service is. There are no call centres and customers will only deal with one person - ensuring everything is handled efficiently and effectively. Roseberry prides themselves on being big believers in the Fair Funeral Pledge and fighting against Funeral Poverty. Their prices are very fair and competitive, offering a range to suit the needs of everyone. All prices are open and transparent and included online and in all of their literature.
Roseberry offer a range of funeral services including Direct Cremation, Direct Cremation with a Service, Simple Funeral Service, along with more traditional services.
Direct Cremation - £1750
Direct with a Service - £2000
Simplicity - £1550
The Cleveland - £2980
The Roseberry - £3100
All prices include 3rd party costs for cremation but can be changed for burial or to attend Church.
Roseberry Funeral Services are based in Redcar and Marske and cover the wider Teesside area including such as Middlesbrough and Stockton-on-Tees area.
"We are an Independent Funeral Directors within Redcar and Cleveland. Everyone at Roseberry Funeral Service strives to deliver the very best care to our families from the very first call. We are here to help guide our families through this process and the hard decisions that sometimes need to be made. We do this with pride, compassion and dignity at all times. Here at Roseberry Funeral Service, each member of the team brings a wealth of knowledge and experience within the funeral industry and the highest degree of client service.
Each one of us has suffered loss ourselves, we therefore understand the importance of delivering an individual, personal and trustworthy service. Our commitment to the Fair Funeral Pledge and the NFFD Fair price Charter also ensures that our prices are kept fair and transparent at all times. As members of the National Federation of Funeral Directors (NFFD) we are proud to abide and exceed the standards that are set by them."

Website - http://roseberryfuneralservice.co.uk/
Facebook - www.facebook.com/RoseberryFuneralService
Twitter - @RoseberryFS
Instagram - @roseberryfuneralservice
Redcar: 3 Coatham Road Redcar Redcar TS10 1RH
Telephone: 01642 756 324
Marske: 14 The Wynd Marske by the Sea Redcar TS11 7LA
Telephone: 01642 293 107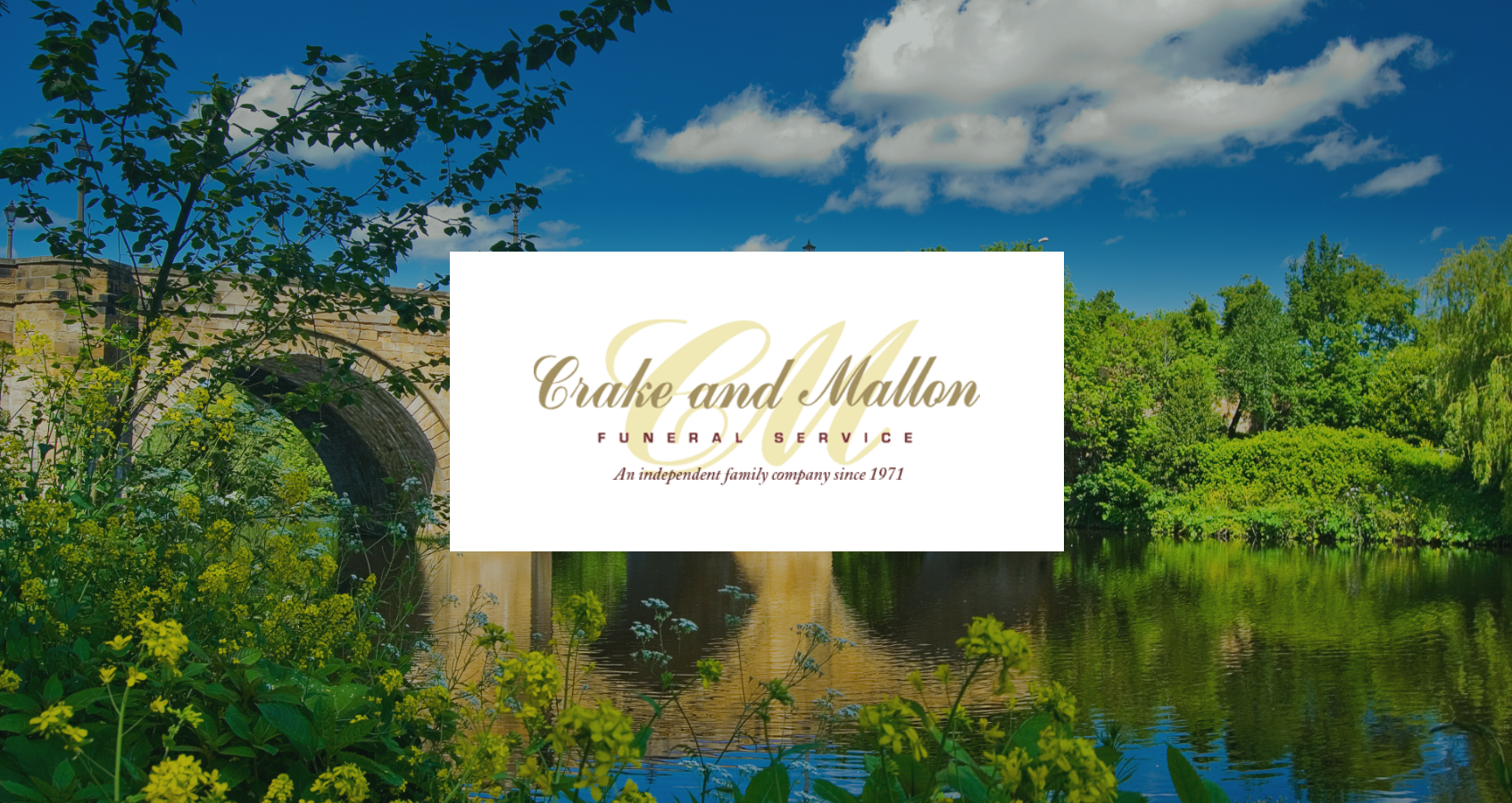 Crake And Mallon
Crake and Mallon Funeral Service was formed in 1971 by Robert Crake Snr. They are a long established family owned company with a reputation for its dedication to the highest possible standards.

Based in Stockton on Tees, Crake and Mallon cover Teesside and the surrounding areas. In addition to arranging and conducting funerals they also provide a full Monumental Service (new memorials, additional inscriptions and restoration work) along with an extensive range of memorial jewellery and keepsakes, designed as a way to preserve the memory of your loved one.
Crake and Mallon is also a member of Selected Independent Funeral Homes (SIFH) - an international association of family owned and/or Independent Funeral Directors, who have met and continue to maintain the highest standards in funeral service. Membership is by invitation, and is extended only after a thorough evaluation of service, performance, facilities and character. The firm is one of only 41 funeral businesses in Europe to be awarded the accolade by the US-based funeral industry organisation.
Services offered
Funeral Services
Memorials
Memorial Jewellery & Keepsakes
"My family and I have seen first-hand the impact that bereavement has on the families we care for and understand how distressing it is to have to make funeral arrangements for a loved one. If you would like to speak to myself or a member of my team please get in touch. We will help with any queries you may have without obligation."
Website - www.crakeandmallon.co.uk
Crake and Mallon Funeral Service 45 Norton Road Stockton on Tees TS18 2BU
Telephone +44 (0)1642 611716 +44 (0)1642 614667
Some Of Our Other Favourite Funeral Directors In Teesside & Surrounding Areas
Based in Middlesbrough & Stockton
You can read more about what it's like to be a funeral director in The Gazette's "Day In The Life Of A Funeral Director" piece.
Based in Thornaby
Based in Middlesbrough & Billingham
Based in Bishop Auckland, Crook and Shildon
Based in Thornaby
How Tees Mutual Helps You With Funeral Planning
We are not affiliated or in partnership with any of the funeral directors and funeral homes we feature on this page. However, these are all reputable local funeral directors in the Teesside area.
We offer a comprehensive funeral planning option to help you and your family cover the costs of a funeral - regardless of which funeral director you chose to give your business to.
Our funeral planning service helps citizens in Teesside and the surrounding areas, save and plan for their funerals. You can learn more about our full services and get a quick quote here.
Do You Want To Be Featured On Our Best Local Funeral Directors List?
Are you a Teesside Funeral Director that would like to be featured on our Very Best Funeral Directors in Teesside list? Then contact us so we can learn a little more about your business and see if you're a fit for our recommendation list.
Please note, these are the author's views only and no advice has been given.
Click here to find out more about saving for your funeral with Tees Mutual and to get a quick quote.