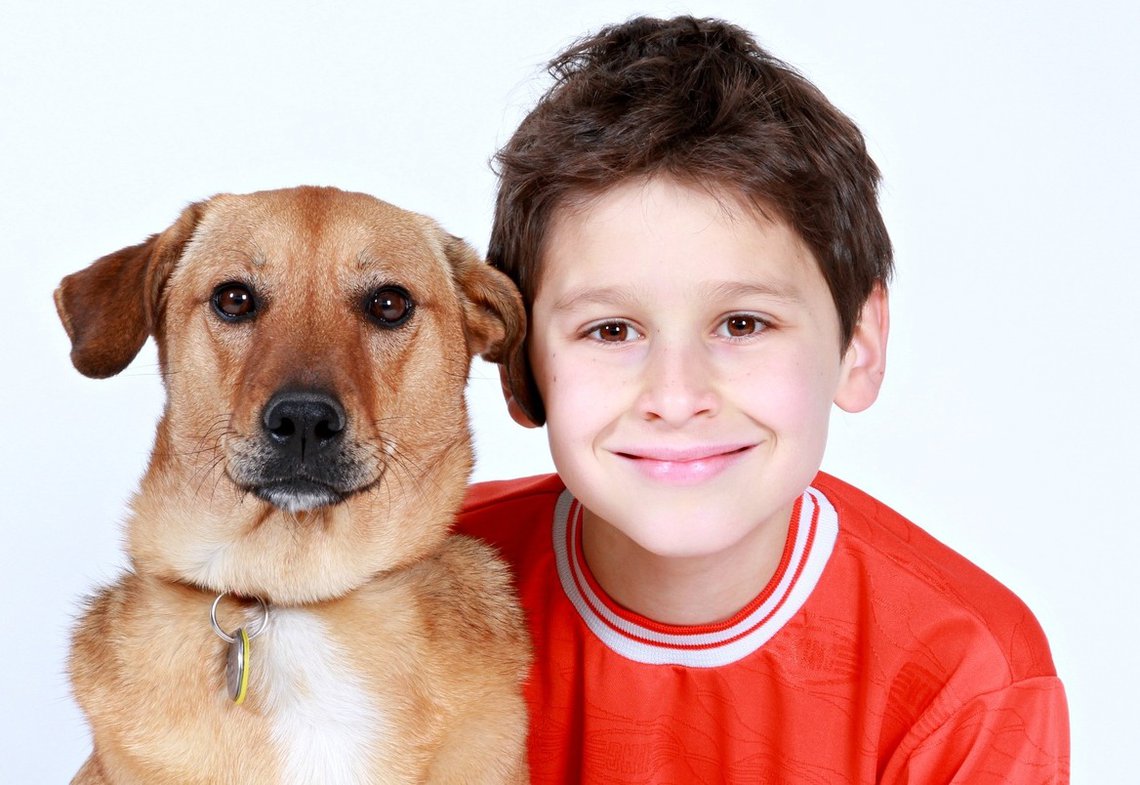 Dog Scheme Aims To Put Owners' Minds At Rest
Have you ever thought about what would happen to your beloved dog if you passed away or become seriously ill and were unable to look after it?
Canine charity the Dogs Trust is offering a free service to put your mind at rest and ensure your four-legged friend will be well looked after.
They promise to give your pet all the care it needs and try to find a loving home if they possibly can.
Owners who are interested in the scheme just need to fill in a simple online form, which includes the name of a "Dog Guardian", a trusted relative, neighbour or friend who will sign ownership over to the Dogs Trust when the time comes.
The charity will then house your dog in your area – the nearest rehoming centre for god owners living on the Tees Mutual patch is at Hill House Farm, Hill House Lane, Sadberge, Darlington.
Using the information you have provided on the form they say they will then ensure your pet is healthy and happy.
"We'll do all we can to find a responsible, caring new owner for your dog, who can give them all the love and care you currently do," the charity says.

"In the unlikely event that we cannot find your dog a home, we'll look after them for the rest of their life because we never put down a healthy dog."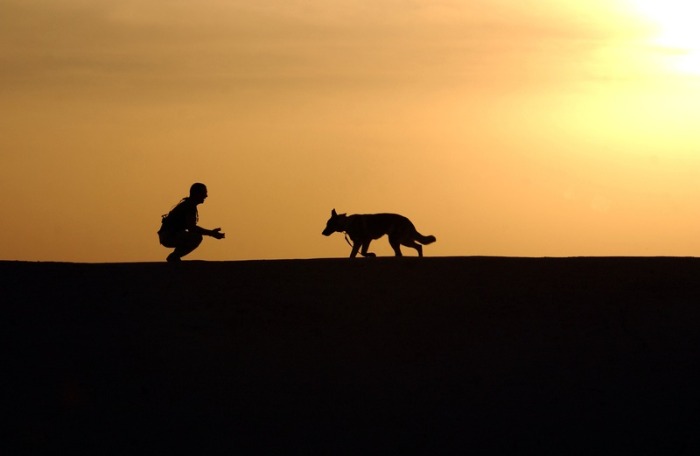 All dogs in the charity's care are given all the love and care they need in high quality surroundings.
Remember to ask permission from your Dog Guardian and provide their phone number so they can be contacted if the need arises.
Once your application has been reviewed, your Canine Care Card will be sent out to you ready to be filled in and carried around with you in your purse or wallet.
It's also a good idea to add instructions to any will you have made saying you have chosen the Dogs Trust to take care of your pet when you die.
For more information or if you have any questions, call the Dogs Trust on 0207 837 0006.