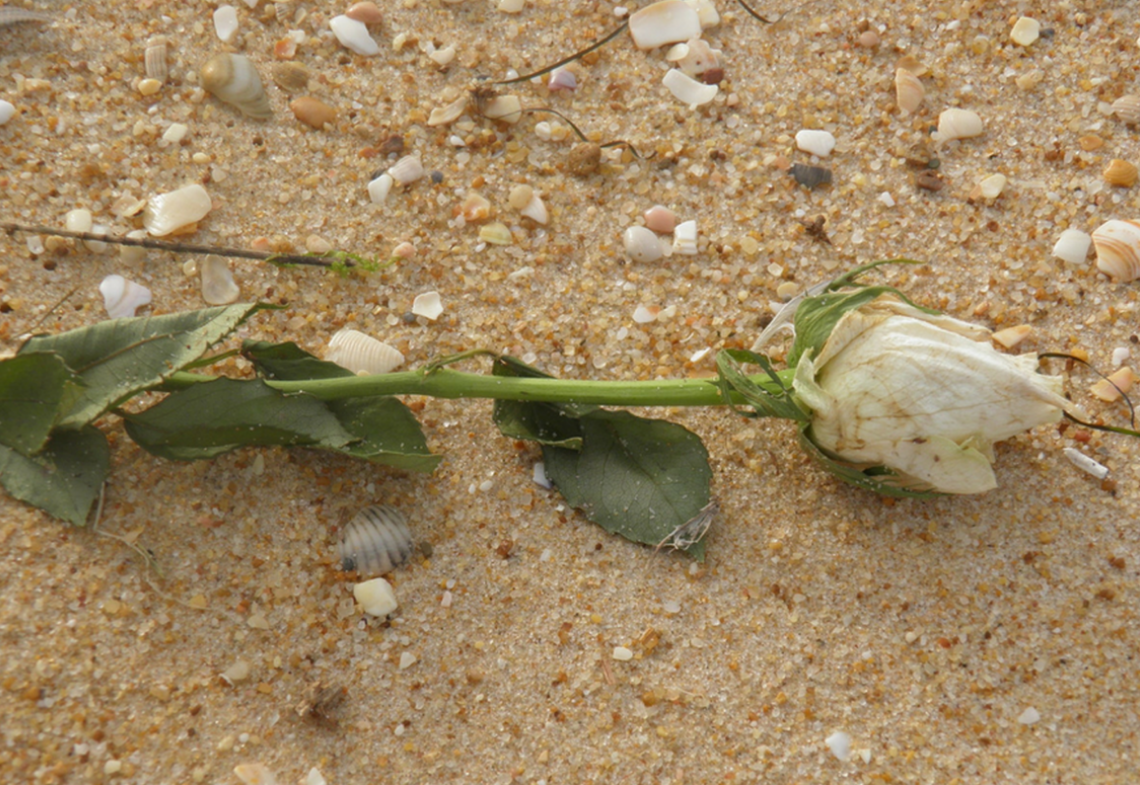 Fake Funeral Plan Websites Exposed
Customers searching for online funeral insurance plans have been issued with a warning about fake comparison sites that have led to victims feeling "hounded".
With funeral costs continuing to soar and now averaging £4,000 to £7,000 according to some estimates, many people are now looking to set aside money in advance to avoid the cost falling to their loved ones.
As well as the undertakers' cost and the wake, hidden expenses families may not budget for include florists' bills, paying for a burial plot and buying and engraving a headstone.
But due an absence of effective regulations, a number of fake comparison websites have sprung up recently that are being dubbed "lead generators".
Details entered into these deceptive websites by unwitting members of the public are then passed on to other companies, leading to traumatic experiences for many customers.
Sales manager Heather Bridger knows all too well about the consequences of using such sites.
She told the Mail Online: "Every time I used a comparison website I was hounded by phone calls from different companies who really just wanted me to sign up. But I did not feel confident about it."
The Funeral Planning Authority does have its own set of rules and code of practice, but membership is only voluntary.
There have been calls for the Financial Conduct Authority to set up its own mandatory funeral plan regulations, a proposal backed up by James Daley, who founded consumer protection pressure group Fairer Finance.
As well as urging anyone looking to purchase a funeral plan to be "extremely careful", James said: "The main problem with this market is there is no proper regulation.
"These websites, which pose as independent, verge on being criminal. In a regulated market they would be shut down."
Tees Mutual chief executive Phil Carey is concerned about the danger of the rogue online operators giving a much-needed service a bad name.
"The comparison tables offered on these sites are often misleading and littered with inaccuracies," he said.
"As well as giving the consumer the false confidence that they are getting the best value for their money, visiting them can also result in being relentlessly bombarded with unwanted sales calls.
"It's extremely frustrating to hear of people being exploited in this way.
"Tees Mutual has a record going back over a century and our members can continue to rely on our products as a sensible way of saving for their funerals and trust us never to sell them products that are not suitable for their needs."