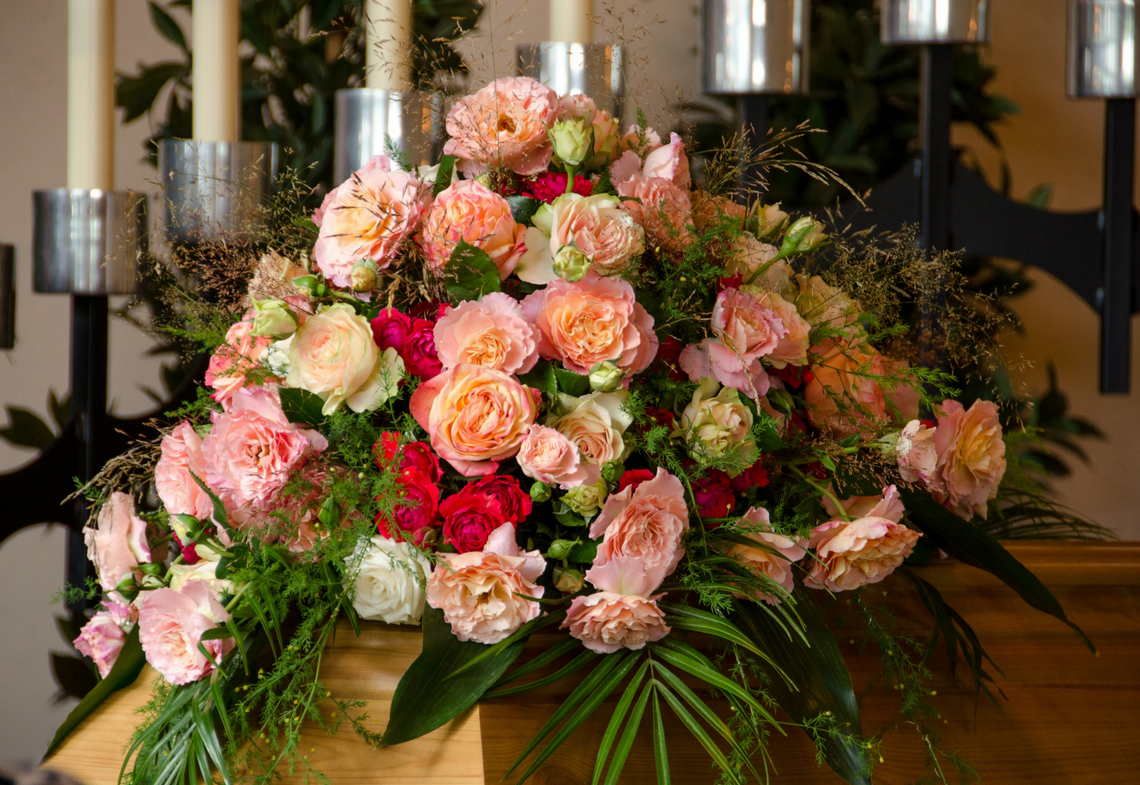 Funeral Industry Comes Under Government Spotlight
Two major government reviews of the multi-billion-pound funeral industry have been launched after ministers became concerned that bereaved families are being ripped off.
The Treasury announced it is consulting on tighter regulations for the sale of pre-paid funeral plans after allegations of high-pressure sales techniques, harassment and misleading claims being made about products.
One the same day, the Competition and Markets Authority (CMA) unveiled a probe into the clarity of pricing information from funeral directors after concerns were raised about spiralling costs.
A pre-paid funeral plan is a contract that enables consumers to pay for their funerals in advance in either single or multiple payments to a provider that then funds or arranges the funeral when they pass away.
Research carried out by two consumer protection organisations, Fairer Finance and Citizens Advice Scotland, suggests vulnerable people are being subjected to widespread unethical practices by companies selling pre-paid funeral plans.
"I'm appalled by the lengths that some dishonest salesmen have gone to in order to sell a funeral plan," said economic secretary to the Treasury John Glen.
"It breaks my heart to think that our oldest and most vulnerable are being pressured into funeral plans that leaves their grieving families out of pocket.
"There are thousands of pre-paid funeral plans bought each year and most providers are fair and legitimate. But tougher regulation will ensure robust standards are enforced for all plan providers and protect individuals and their families if things go wrong."
More than nine out of ten pre-paid funeral plan businesses are currently self-regulated by the Funeral Planning Authority (FPA). However, the FPA's code of practice is non-binding and it has no powers to bar companies from trading.
Annual sales of funeral plans rose by 245% in the 11 years to 2017, but the rules governing this market have remained the same since 2001.
The review will examine whether the market should now be supervised by the Financial Conduct Authority (FCA).
Fairer Finance managing director James Daley said: "Funeral plans are an important and valuable product and we hope regulation of this sector will give responsible companies the chance to thrive and give consumers the necessary reassurances they need to buy in confidence."
Meanwhile, the CMA says it will look into whether there is sufficient transparency in the way funeral directors set out their fees, as well as the rocketing cost of funerals, which now average £3,784, with extra expenses potentially adding thousands to the final bill.
The inquiry will also include the price of cremations, which now account for about three out of four funerals.
"People can understandably be very emotionally vulnerable when planning a funeral," said the CMA's senior director of markets, Daniel Gordon.
"We therefore think it is important that, at what can be a particularly challenging time, the process is made as easy as possible. As part of this study, we want to ensure that people can at least receive clear information on prices and the services making up a funeral and that people get a fair deal on the cremation fees charged."
Please note, these are the author's views only and no advice has been given.
Click here to find out more about saving for your funeral with Tees Mutual and to get a quick quote.