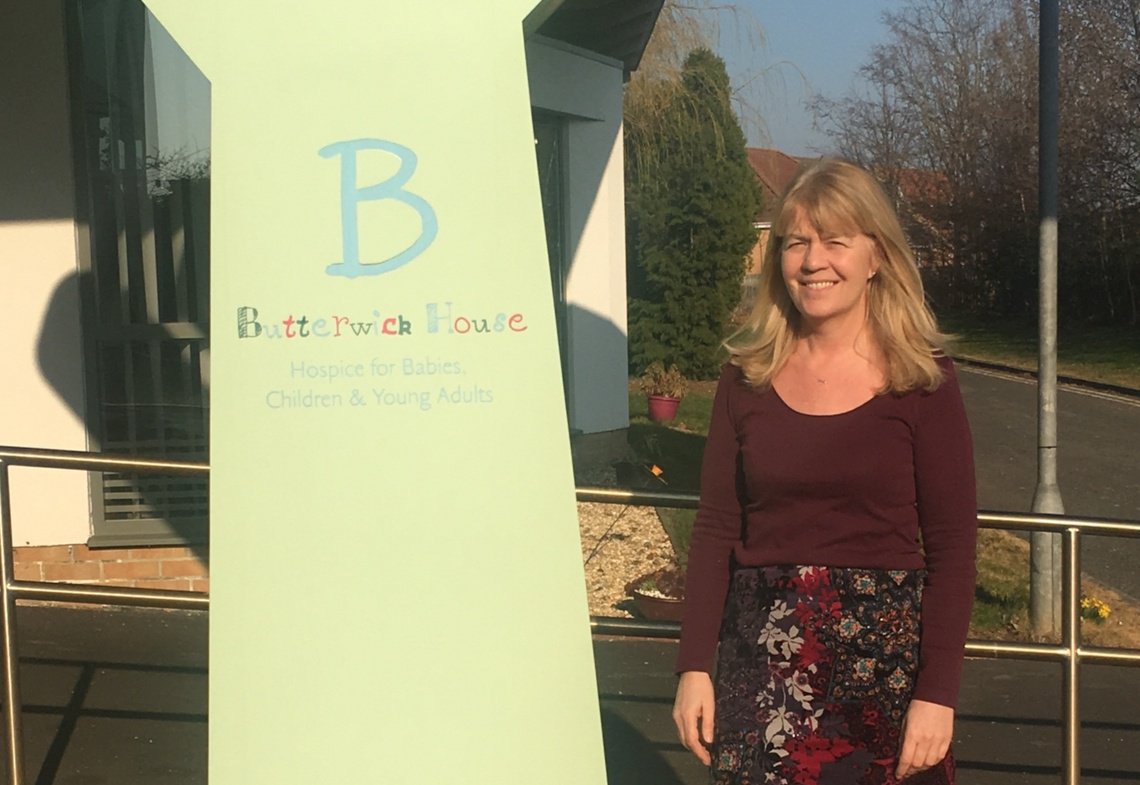 Helping Teessiders Before, During and After Bereavement
Patricia Boynton is on a mission. As a fundraiser for Butterwick Hospice Care, she wants the whole of Teesside to know that the charity doesn't only provide vital end-of-life care for people suffering from terminal illnesses.
While that remains the cornerstone of what they do, some of their most important work only begins after a patient has passed away.
Their support often starts long before a family suffers a bereavement and continues for many years afterwards, helping relatives adjust to life without a loved one and cherish memories of the precious time they spent together.
"The perception of a hospice is of a place people come to die, but that's only a small part of our story," says Patricia. "We always says it's better when we have contact with a family before they are bereaved because that way we build a relationship with them and can build up their trust.
"We look after everyone. Children aged from two to 18 get support in the kids' club while mum and dad are receiving support themselves. When a child is in the children's hospice, mum and dad are concentrating on them and siblings can be left out, so we look after them while mum and dad are with the sick child.
"We also have a young carers' group, for children who might be looking after mum or dad or a sibling when mum or dad can't cope, and there's even a flat so that families can stay over.
"We don't want people to become dependent on us, we want them to have the skills to go on and live their lives in the knowledge that we'll always be here for them."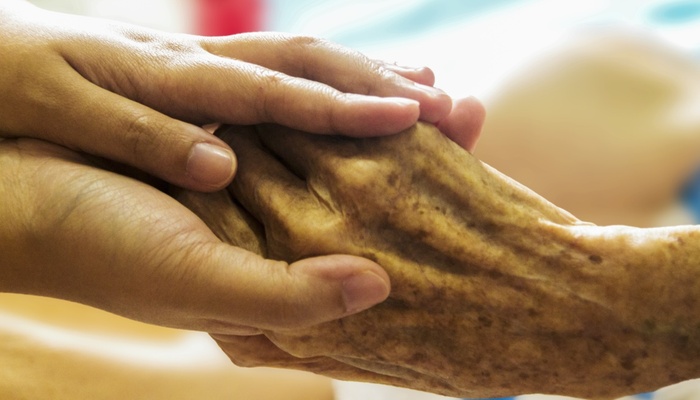 Butterwick has helped countless Teesside families since it was founded by the late Mary Butterwick in 1984, five years after the death of her own husband, John.
The charity runs two adult hospices, in Stockton and Bishop Auckland, and Butterwick House, which looks after babies, children and young adults from a wide area that includes the boroughs of Middlesbrough, Redcar & Cleveland, Hartlepool and Darlington, as well as Stockton, where it's based.
Supported by an army of volunteer helpers, Butterwick's dedicated medical and care staff provide an environment where people can face the final stage of their lives with dignity, surrounded by the people they love and with all the facilities they need.
By the time a patient comes to the end of their journey, the foundations that will help their partners and children to go on living without them are already firmly in place, including innovative ideas that can make all the difference.
"Before mum or dad pass away, they kiss pieces of paper that we laminate so their children can keep in their pocket and always have one with them when they need it," says Patricia.
"And we're possibly the only hospice that makes casts of a hand held out in such a way that the child can hold onto it whenever they want to and feel that parent close to them once more."
Patricia says seeing the way people who have suffered unimaginable loss being able to smile again is one of the things that makes her job so worthwhile.
"A couple had been married a long time and longed to have a baby and it didn't happen, but after treatment she eventually fell pregnant," she says. "Then she found out she had terminal ovarian cancer, but they decided to continue with the pregnancy, and six months after the baby was born she died, as she knew she would.
"Dad was offered bereavement support and although the little boy is now nine, the family have been part of the hospice ever since.
"We've split our bereavement care into a 'newie group' and the 'oldie group'. The ones who've been bereaved a long time go on holidays and nights out together and we've even had couples who have met through the group.
"This is where we as hospices could do better. Hundreds of people come to use for bereavement support and that's the message we need to get across.
"When people are referred to our inpatient unit or for children's respite care we get some funding. But we get no money to help us when someone is referred by their GP for bereavement support.
"None of us know how important hospices are until we need their services. It's only then that we appreciate just how special they are and much worse off we would be if Butterwick, Teesside Hospice and Zoe's Place weren't there.
"We've also got to say a big thank you to our 550 volunteers who work on reception, in the kitchen, in the day unit and by patients' beds. They come in week in and week out and we couldn't do what we do without them."
If you'd like to join Butterwick's volunteer army, make a donation or help in other any way, call 01642 607742 or email info@butterwick.org.uk.