How To Choose Your Funeral Music
The right songs or hymns can often provide the most poignant moments in a funeral service, moving us to tears with the beauty of their melodies and the message within their words.
But where once we could expect to hear only traditional hymns played on the organ up in the choir loft, it's now much more likely to be a classic pop or rock song, or even a tune designed to make us laugh instead of cry.
As church attendance continues to fall, it's only natural that the trend for people choosing their favourite songs instead of hymns for their funeral services is increasing.
But the latest bi-annual survey from Co-op Funeralcare did spring something of a surprise – for the first time ever, there isn't a single hymn in the top ten.
However, that may not tell the whole story. An alternative survey conducted on behalf of Ecclesiastical Planning Services found that Jerusalem is still the most popular music choice among the over-50s.
Even madcap comedian Freddie Starr had traditional favourites The Lord is my Shepherd and Abide with Me sung at his recent funeral – although the sillier side of his personality was also reflected in the words "Return to Sender" written on the side of his coffin!
Here at Tees Mutual, a friendly society that has been helping the people of Teesside and County Durham save for their funeral for well over 100 years, we strongly believe that whatever your tastes or beliefs, every one of us should make things easier for our friends and family by leaving detailed plans for what we would like to happen when we pass away – including our choice of music.
So here's the Tees Mutual guide to choosing your funeral music. We hope it won't be needed for many years to come. But experience shows just what a comfort it can be to make these difficult decisions now…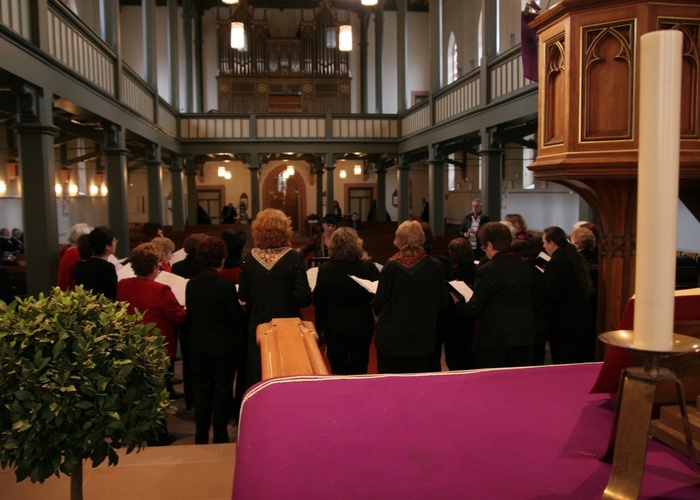 1. Set the mood of the day
Think about how you would want people coming to your funeral to feel and consider their emotions. Do you want an upbeat, happy service or a more sombre, reflective tone? Do you want to keep them smiling, help them think about you and the kind of person you were, or give them comfort and lift their spirits at what can be an incredibly a difficult time? You'll usually need at least two pieces of music, one for the beginning of the service and another at the end. You could choose contrasting tones for the beginning and end of your service, to help get the balance right.
2. Keep it personal
After the eulogy, funeral music is probably the most personal part of the service. A song or hymn that's special to you or something from your favourite artist, band or even a film that meant something important to you could put your own seal on the occasion and help your loved ones think of you in the way you would like to be remembered. You don't need to select from a list of popular choices – this is your chance to leave a powerful message to those you're leaving behind that will comfort or inspire them in the months and years ahead.
3. Are you being funny?
Living in a Box or Help! while your coffin is being lowered into the ground or Burn, Baby Burn or We Didn't Start The Fire as the curtains are drawn at the crem might seem like a hilarious idea now, but are you sure your heartbroken family and friends will get the joke? It might depend on what sort of person you are and it's a call only you can make, but it's important to make certain you've taken into account the feelings of those you've left behind.
4. Speak to your family and friends
One excellent way to prevent any unwanted surprises on the day is to find out what your loved ones think of your choices now. Your partner might even be able to offer ideas for music you hadn't thought or suggest something that's special to both of you and reminds you or good times together.
5. Read the words carefully
You might love the tune, but make sure you've listened to the words carefully and are confident they say what you think they do. For example, some songs could talk about death or the afterlife in a way that clashes with your own beliefs. John Lennon's Imagine is one of the world's best-loved songs, but do you really want your loved ones to "Imagine there's no heaven…" or would you prefer them to think of you going to a better place? Alternatively, does the song you've chosen have a religious undertone that doesn't tie in with your own beliefs?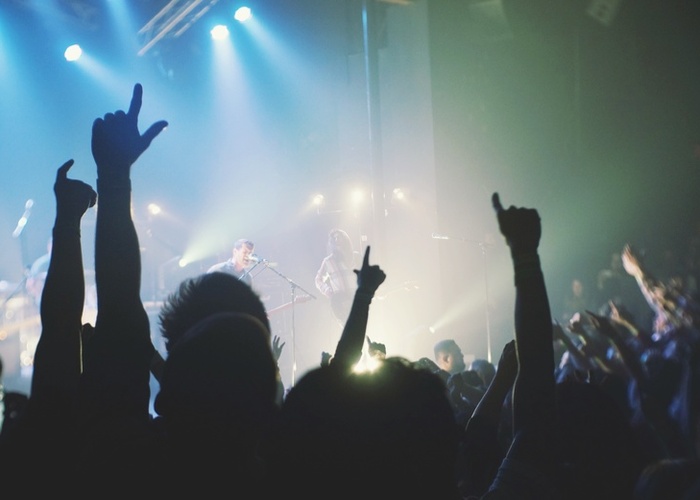 6. Listen to the version of the song you plan to have played
It won't always be necessary, but it's worth checking that the recording is the one that has the special meaning for you. Sometimes album versions of songs will have offensive lyrics that weren't on the radio edit you loved so much. And live recordings, complete with wildly cheering crowds at the end, can take all the emotion out of a special moment.
7. Check with the church
While some places of worship are very relaxed about the music that can be played, others have very strict rules in place. Some Catholic priests, for example, will restrict non-religious choices to one or may not let songs they consider to be unsuitable be played. Others will insist that only hymns can be played within the service. If you're having a church service, you can avoid potential conflict and upset by making sure this is cleared up in advance.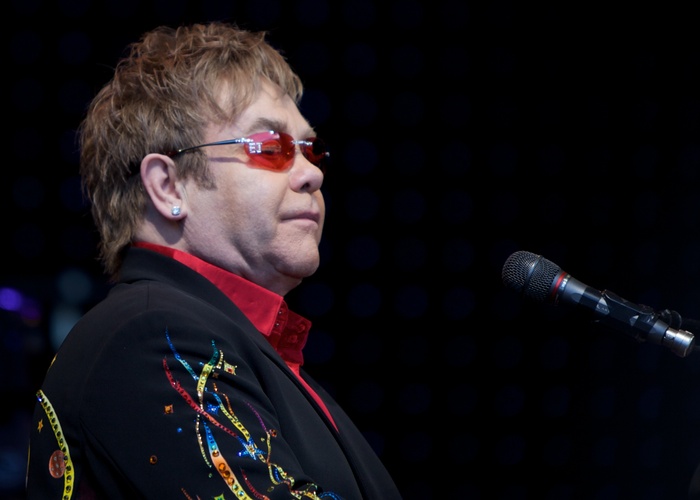 8. Consider having live music
If a friend or relative is a talented singer or musician, having them sing or play can bring a uniquely personal flavour to your funeral service. You can make it easier for them by asking them in advance so they can prepare and you'll know if they feel confident of doing you justice. You can also consider paying for an organist, church music group or choir. The church should have details of what's available. And while not everyone can have Elton John adapting one of his classics especially for us, as he did when he sang Candle in the Wind at the funeral of Diana, Princess of Wales, you could hire a local band or soloist to play.
9. Don't forget the technical details
Many churches, crematoriums and other venues are now able to play music from a CD or mp3 player, which makes things far less stressful than the days of lining up the right track on a cassette. Knowing the set up will enable you to have your chosen music brought in the right format, or to supply equipment where necessary.
10. Still need inspiration?
Here's the Co-op Funeralcare top ten…
1. My Way – Frank Sinatra: Unchanged
2. Time To Say Goodbye – Andrea Bocelli and Sarah Brightman: Unchanged
3. Over The Rainbow – Eva Cassidy: Unchanged
4. Wind Beneath My Wings – Bette Midler: Unchanged
5. Angels – Robbie Williams: Re-entry
6. Supermarket Flowers – Ed Sheeran: New entry
7. Unforgettable – Nat King Cole: Up three places
8. You Raise Me Up – Westlife: New entry
9. We'll Meet Again – Vera Lynn: Down three places
10. Always Look on the Bright Side of Life – Eric Idle: Down two places
And Dignity's seven most popular funeral hymns
1. Jerusalem
2. The Lord's My Shepherd
3. Abide With Me
4. Amazing Grace
5. How Great Thou Art
6. The Old Rugged Cross
7. Lord of All Hopefulness
Have you made plans for the funeral you would want when you pass away? Would your family know what you would like to happen? We've put together a useful ebook, My Final Wishes, to help with these important decisions. Click here link to order your free PDF