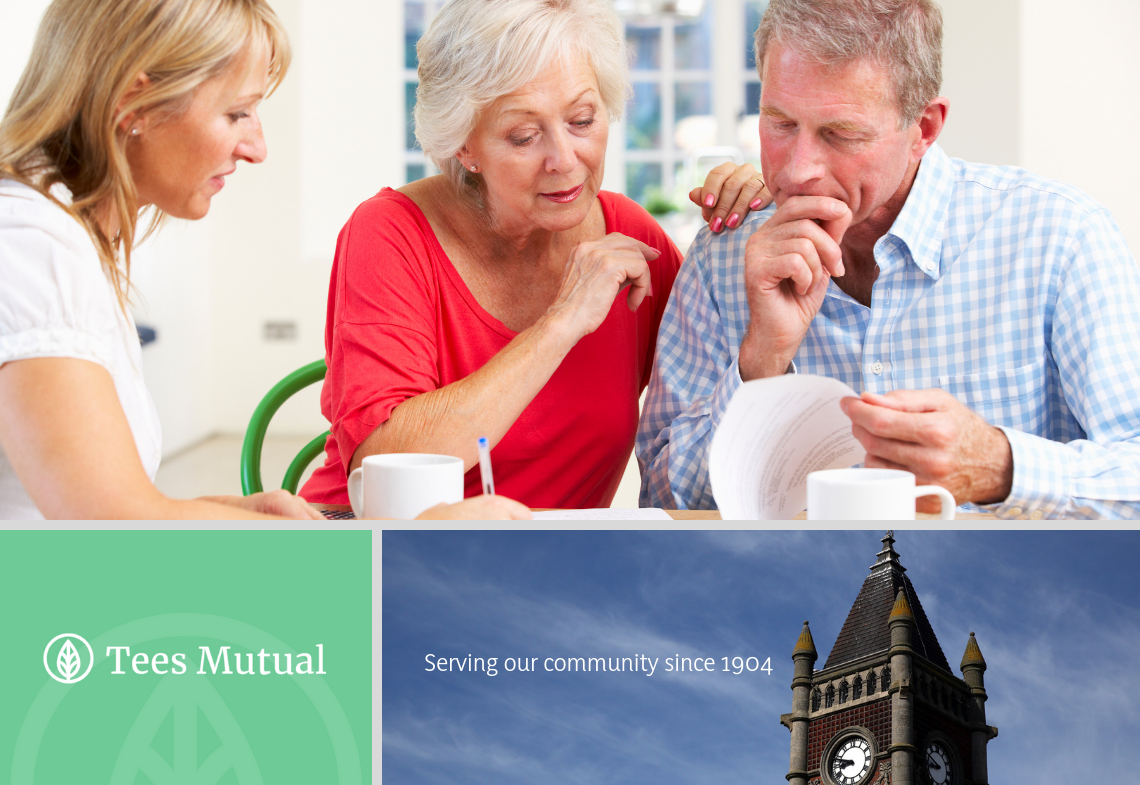 Why Saving For Your Funeral With Tees Mutual Is Different
In recent months we've seen a series of news stories about families running into problems relating to pre-paid funeral plans.
In the light of this media coverage, we thought it would be worthwhile looking at some of the differences between a pre-paid funeral plan and saving for your funeral with a friendly society such as Tees Mutual.
With a pre-paid funeral plan, you usually pay a lump sum upfront or an agreed monthly amount to an individual funeral director, group of funeral directors or plan provider.
In return, you can expect to have basic expenses such as a coffin and hearse, care of the body, transportation to and from the funeral home and a minister taken care of.
However, it's important to read the small print and be sure exactly what you're paying for. Additional costs including burial, flowers, catering and embalming are often not covered.
What's more, you also need to be clear about how much of your payments will be creamed off in fees.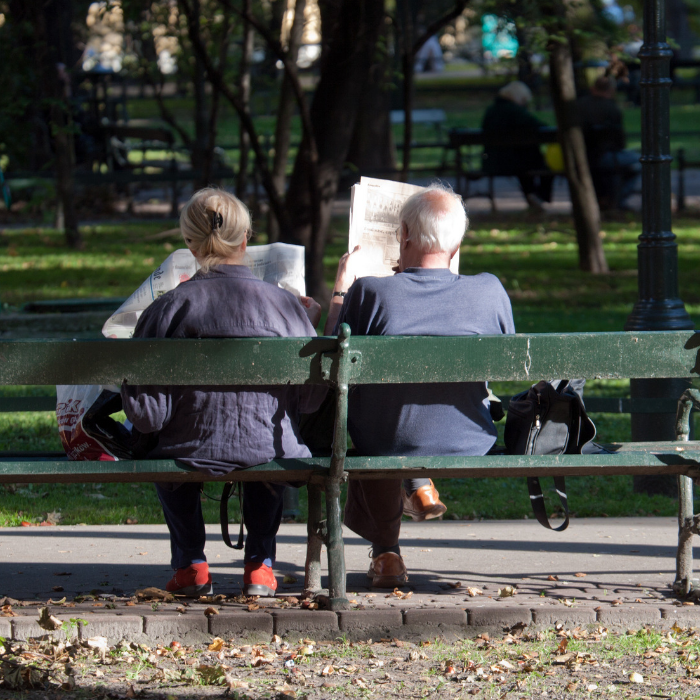 The Mirror recently reported the case of a York lady who sadly died just 18 months after taking out a pre-paid funeral plan, having paid more than £650 over that time.
Her family were shocked to discover that the vast majority of her payments went to the provider's costs and there was nowhere near enough left to pay for the funeral.
This is just one of the areas where a Tees Mutual funeral savings plan is different.
With Tees Mutual, the guaranteed sum assured would have been paid out in full after just 12 months of payments. In fact, half the sum assured would be paid out after just six months and after nine months that figure would rise to three-quarters of the full benefit.
Another Mirror reader, from South Yorkshire, complained that his father had left specific plans for his funeral but the funeral director told him there wasn't enough money available to comply with his final wishes.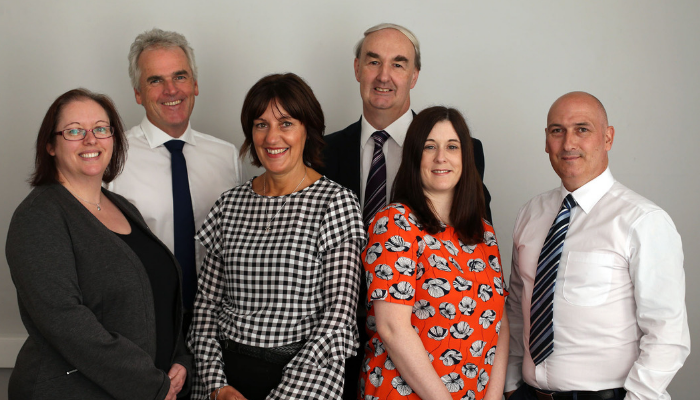 At Tees Mutual, we keep our members informed about the value of their plan so that if, for example, the policy is worth less than the cost of a funeral after 15 years, we'll give you the opportunity to increase the value of your plan.
There have been plenty more heartbreaking stories in recent months. The BBC reported that a funeral director in Northumberland asked a grieving widow for an additional £700 payment on the very day that she buried her husband.
Unlike pre-planned funeral plan providers, Tees Mutual is regulated by both the Financial Conduct Authority and Prudential Regulation Authority and we are required to disclose all of this information and the costs and charges associated with your policy.
In addition, and again, unlike the pre-paid plan providers, we are also covered by the Financial Services Compensation Scheme. That means that should anything happen to the society, the value of your policy is 100% protected.
Finally, saving for your funeral with Tees Mutual means you're not tied to one funeral director and you or your family are free to choose your own. We think it's important to retain this freedom. After all, trusted family funeral director today may have changed beyond all recognition as part of a national chain by the time you need its services.
On top of this, there are all the other benefits that our members have come to rely on, including the flexibility to reduce your payments without losing all your cover and a protected payout if you have to stop paying for any reason.
These are just some of the reasons that families throughout Teesside and County Durham have trusted Tees Mutual to help them save for their funerals for more than a century.
Phil Carey, Chief Executive
Risk Factors: Your money is invested on the stock market in a range of equities, fixed interest stocks and cash. The final proceeds will depend on the society's investment performance. The amount paid may not cover the costs of funeral expenses. Your circumstances may change, forcing you to stop paying the premium. Our deductions may tum out to be higher than expected.