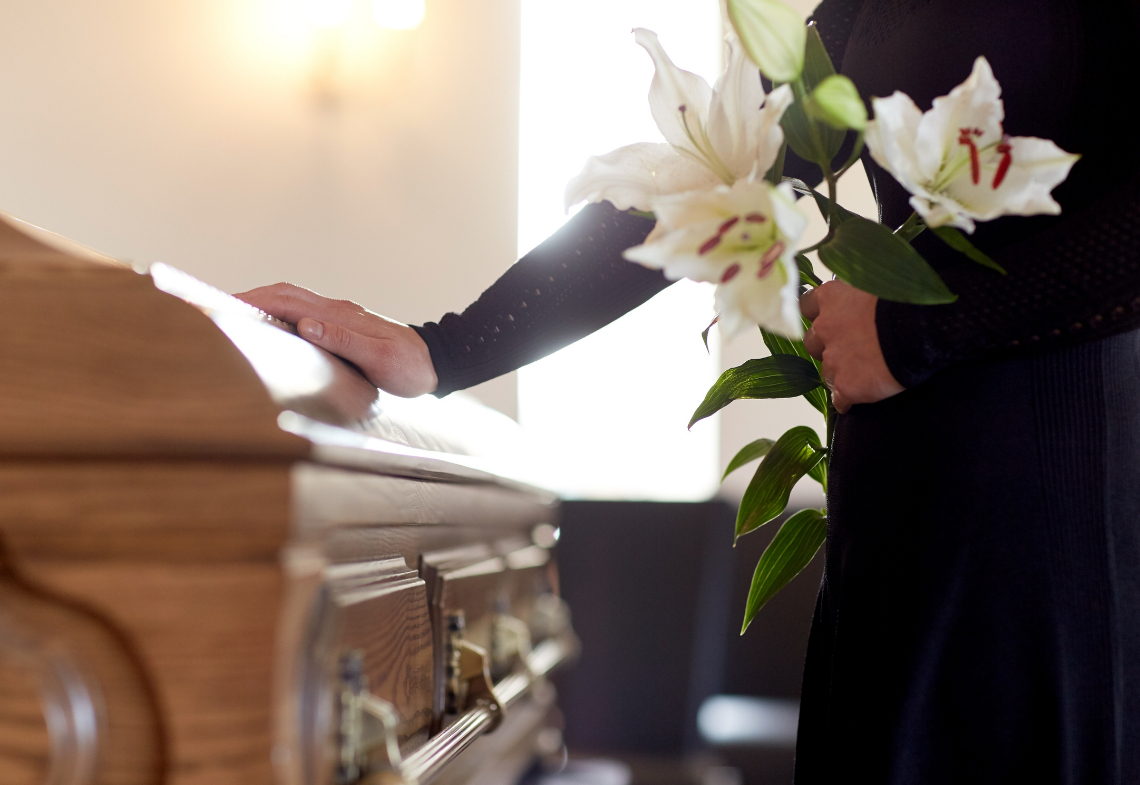 Funeral Costs Fall Across UK – But North-East Prices Rise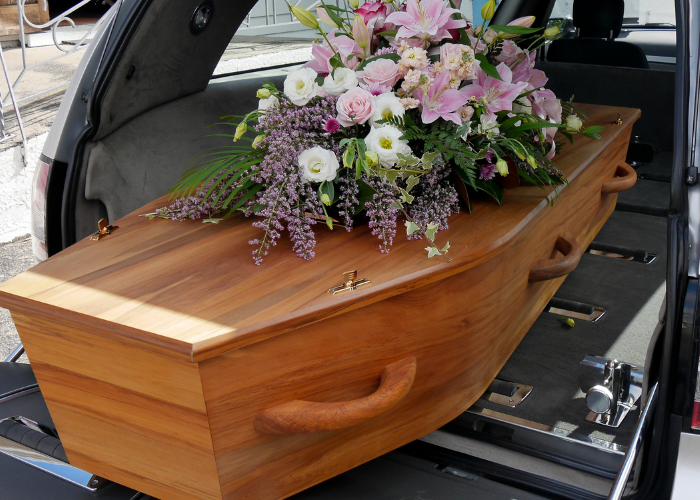 The cost of dying in the North-East is among the lowest of all UK regions. But while the national average fell in 2021, here, the price rose 2.3%.
Once money spent on professional fees and send-off costs is factored in, the nationwide average Cost of Dying was £8,864, according to the annual SunLife report.
Even the cost of the most affordable type of funeral – a direct cremation, with no service and a basic coffin – has risen to £1,647, up 6% since 2020.
At £4,927, burial is still the most expensive option, with the average cremation costing £3,765.
Just over half of all funerals were cremations (57%), while 25% were burials and 18% were direct cremations.
Two-thirds of people who died in 2021 left money specifically to pay for their funeral, up 2% on the previous year. But almost half (47%) didn't put enough aside to cover all costs incurred – often leaving their bereaved families to foot the bill.
Relatives had to find an average of £1,800 to cover funeral costs. Most found the money from savings and investments (38%), but 25% were forced to borrow from friends and relatives, while just over a fifth (22%) put the debt on a credit card.
Around one in five families say they suffered money worries because of having to meet funeral costs. Perhaps it's surprising, then, that less than one in five families got quotes from more than one funeral director.
Nine out of 10 funeral directors said people spent more money than necessary on funerals, with the most common excess costs highlighted being flowers, the coffin and limousines.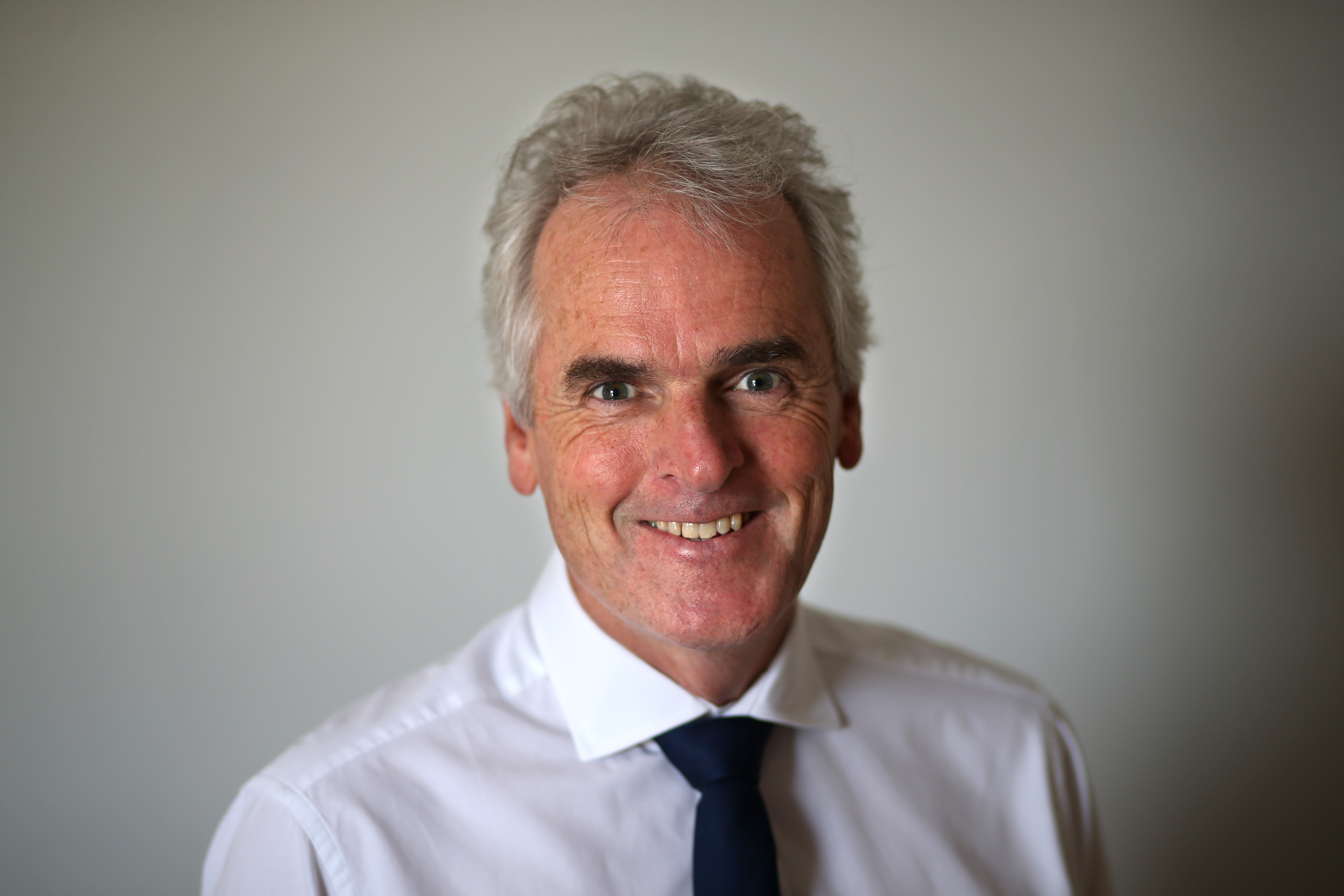 "It's important to remember you can shop around for more affordable options," said Tees Mutual chief executive Phil Carey
"Even where your family has always used the same funeral director, situations change over time and it's always getting a second or third opinion to ensure you're not paying more than you really need to.
"You should never feel embarrassed about asking funeral directors for the costs of the various options – after all, it's their job to tell you these things!"
Half of families tried to save money by cutting back on funeral costs. The most common ways to save was by reducing the money spent on a coffin (16%), spending less on flowers (16%), having a home wake (15%), not using a hearse (10%), choosing not to embalm, (11%) or shopping around (10%).
The survey also underlined the importance of talking to your loved ones about what kind of funeral you would like,
Only one person in 100 say they knew all their loved one's funeral wishes when they passed away – and on in five knew nothing at all.
"It's so important to talk about these things when we're alive and well, but too many of us feeling awkward even discussing the subject," said Phil.
"Sooner or later these decisions have to be made, and you can make it so much easier for your grieving relatives and avoid so much stress and suffering by making sure they know what you'd like to happen now.
"It's interesting to read that cup final hymn Abide with Me was the most played music at funerals in 2021.
"But asked what they'd like playing at their own funeral, the number one choice was Monty Python's Always Look on the Bright Side of Life – so let your family know what you would like to be played!"
How to choose your funeral music
The number of people asking for a traditional religious funeral continues to fall, according to funeral directors.
Almost one in five (17%) of those who planned organised a funeral personalised the service with requests such as making light-hearted speeches or asking mourners to wear bright clothes.
2021 was also the year hi-tech trends such as the use of video streaming took off even further, mainly because of government Covid restrictions, but giving the added advantage of mourners around the world being able to follow the service.
Generations of Teesside and North Yorkshire families have trusted the Tees Mutual to help them save for their funerals.
You can choose to put away a small amount every week, paying either by bank transfer or with an agent calling at your home, just as they have for well over a century.
To find out more, call us on 01642 855199.
Tees Mutual has also put together a free ebook, My Final Wishes, to help you leave a record of what kind of funeral you would like.
Fill in your details at the foot of this page to receive your copy