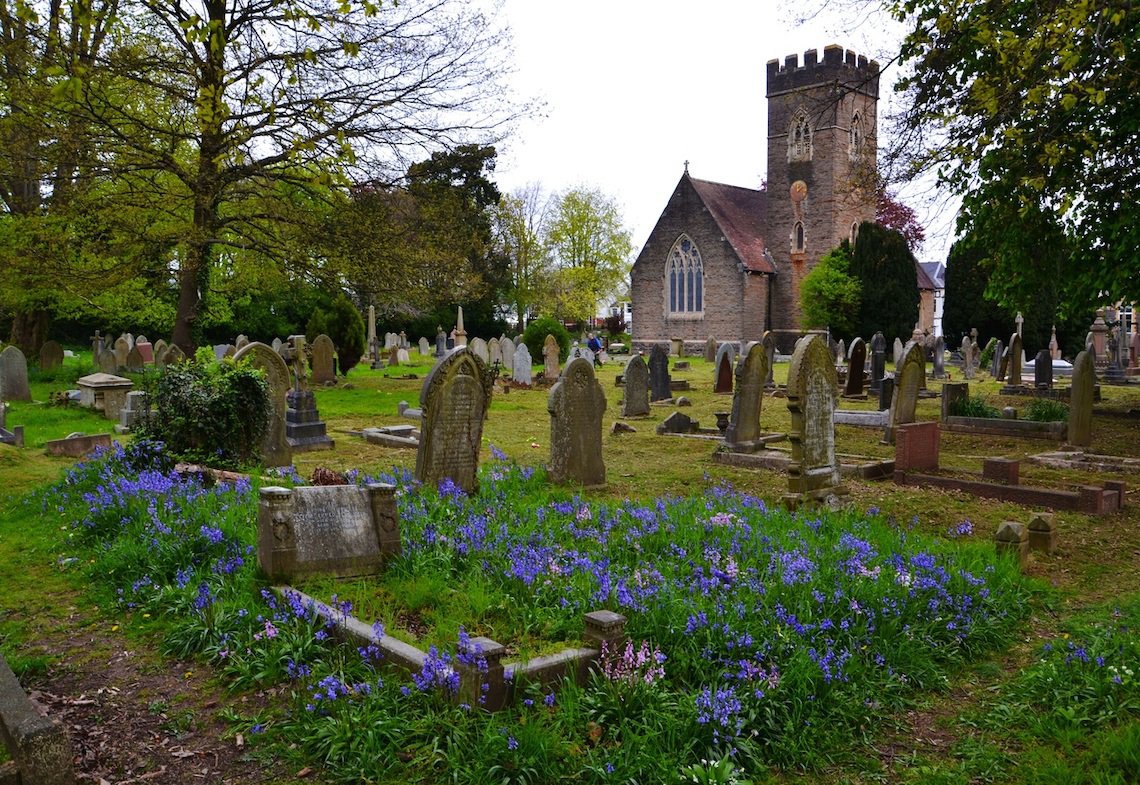 How The Cost Of Dying Has Risen During Covid
The cost of dying has soared in recent years, but new research has revealed that the current coronavirus pandemic has sent the figure spiralling even further.
All funerals have become more expensive, but cremation fees have seen the steepest rises of all, even though services are shorter and fewer mourners able to attend because of government restrictions.
Some cremation services have been cut from 45 to just 20 minutes, with as few as five mourners able to attend.
Seven local authorities have reduced prices on compassionate grounds but the vast majority – around two thirds – have hiked costs by up to 16 per cent. Another 25 per cent of councils have kept prices at 2019 prices.
Councils have defended the rises, saying their costs have also risen and pointed out that staff have needed additional training.
One authority said shorter services were necessary to allow chapels to be deep cleaned between funerals, while also allowing for the increased number of deaths taking place.
An analysis by the BBC suggests council cremations went up from an average of £752 to £775. A decade ago the figure was under £500 – meaning the rises have outstripped inflation by around £200.
Costs vary across the country, with the cheapest costing just £392 and the highest coming in at a hefty £995.
An investigation into the operation of the funeral industry from the Competitions and Markets Authority is currently taking place.
The rules for funerals during the pandemic are subject to change but at the time of writing a maximum of 30 mourners are able to attend funerals in England – providing the venue can accommodate them while allowing for social distancing.
Anybody who has any coronavirus symptoms should not attend.
Many churches have now reopened after being closed during the lockdown, with strict rules in place including allocated places in numbered benches, use of hand sanitiser and the wearing of face coverings.
You can find the latest rules on what is and is not allowed here.
The government has also put together this useful list of the steps you should take if someone close to you dies.
Tees Mutual has been providing affordable policies to help our members across Teesside and County Durham save for their funerals and for the future for well over 100 years.
Click here to find out how we could help you and your family – and order our free My Final Wishes ebook to help you start thinking about what kind of funeral you would like to have.