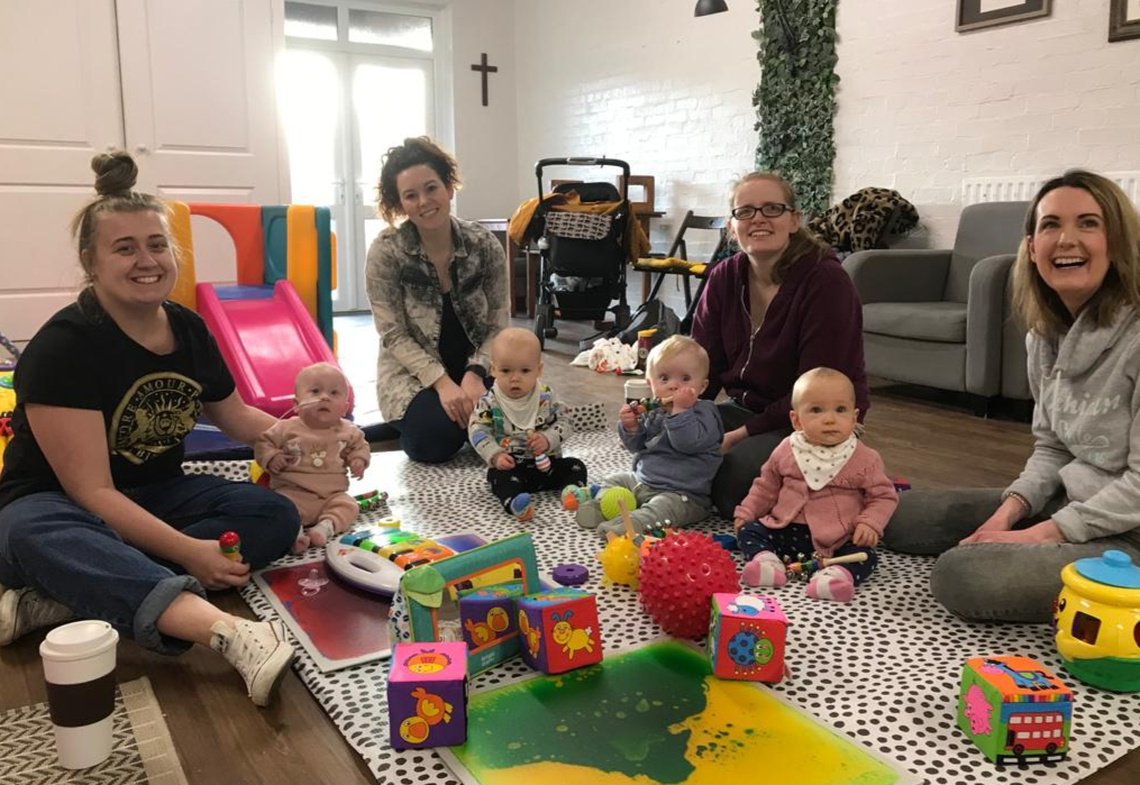 Tees Mutual Gives Helping Hand To Neonatal Charity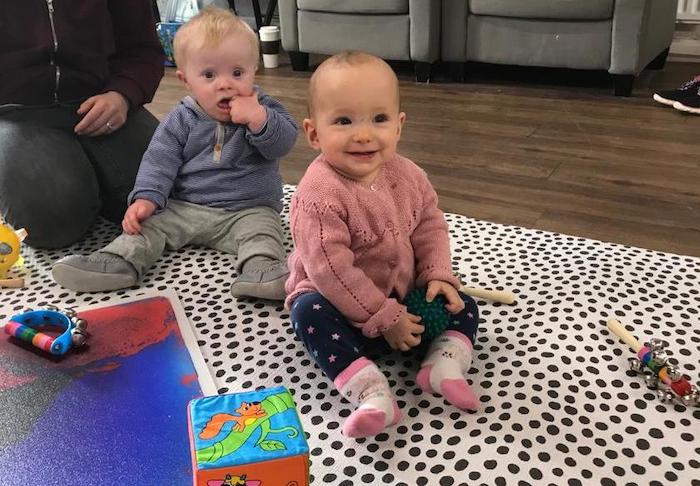 A charity that provides a vital lifeline for parents of premature babies has been able to buy specialist equipment thanks to the latest grant from Tees Mutual's Community Fund.
Leo's was started by Yarm mum Lottie King, who knew all about the isolation families can face, having given birth to premature twins Leo and Oska at North Tees Hospital four years ago.
Sadly, Leo died shortly after he was born, but his name lives on through the charity and many other families have been given crucial help since it was formed.
Leo's supports James Cook University Hospital's Neonatal Playgroup, which meets twice a month in Coulby Newham and is there for parents, families or anyone looking after a baby or child who's been on any neonatal unit.
"Often parents don't feel they can go to other regular playgroups because they worry about mixing with other children and the risk of infection," says Sarah Brooks, a neonatal community outreach sister at James Cook.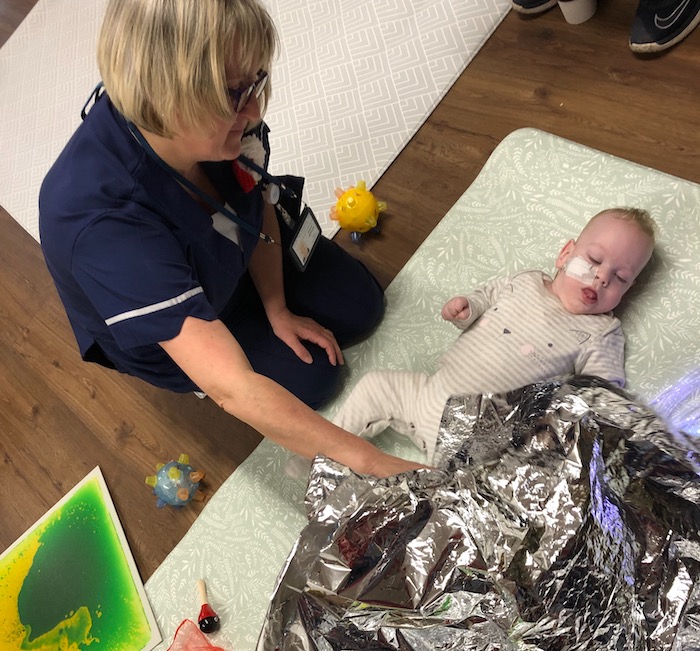 "Babies are going home smaller than ever now and babies who would have been in hospital are with their families.
"But we ask parents to try not to go anywhere crowded and that can be very isolating. When I had my own children, I needed to know I had somewhere to take them during the day so I could get out of the house and be supported by other families in the same situation.
"This is somewhere they can feel comfortable and be supported by like-minded people."
Tees Mutual has donated £400 to pay for specialist equipment for the charity, which also provides equipment to neonatal units in our region including VCreate secure video messaging systems and HeartBeat bears that record a baby's heartbeat during a scan.
Tees Mutual chief executive Phil Carey added: "This is just the kind of fantastic group we had in mind when we set up the fund just under a year ago to put money back into the community where it's most needed.
"Lottie and all of her team have done so much to support families of premature babies throughout the area covered by Tees Mutual and we're absolutely delighted to be able to help in this way."
Other causes supported by the Tees Mutual Community Fund so far include Cleveland Schools Football Association, Tees Valley Walking Football, Kader FC U15 team and Teesside Stroke Club.
"The money has really helped us get everything we need and we're so grateful to Tees Mutual," says Sarah.
"We've bought sensory toys that are very expensive and special play-mats so physiotherapists can work with babies and support parents.
"Everybody is welcome at the group – James Cook covers a huge area but the group is open to anyone who has had a baby on any neonatal unit.
"We put on some structured health promotion sessions, some fun sessions and have music groups and other activities.
"There's always a member of community outreach team staff there and physiotherapist and speech and language therapists also come along as well."
Tees Mutual began life as the Trade Union Friendly Collecting Society in the 1890s to help ironstone workers save for their funerals. It was later renamed the Kensington before adopting its present name in 2017.
The friendly society is owned by its 8,000 members and provides funeral savings policies, savings plans and income protection.
The James Cook Neonatal Support Group meets on the first and third Wednesday of every month at Coulby Newham Baptist Church, who kindly let them use their premises. For more details email hello@leosneonatal.org or telephone the Neonatal Community Outreach Team (01642) 854666.
Click here for more details of the Tees Mutual Community Fund.
Applications from Tees Mutual members and their families will be given priority.